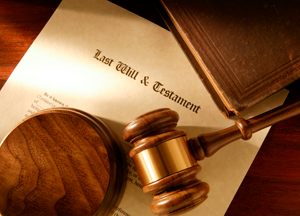 An Executor is someone who has been appointed by the Willmaker (also known as the Testator) to carry out the directions that have been laid out within the Will and administer the Estate. The Executor can be an individual person or a trustee company.
The list of duties outlined below provides information designed to help Executors fulfil their duties. It is important to consider that the Executor's role, and his/her associated duties, will vary depending on the type of Estate. Some Estates are sizeable and complicated and require the help of a professional legal practitioner to assist the Executor in fulfilling their duties.
If you are an Executor of a Will and require assistance with any part of the administration process, or you are worried about a possible claim against the Estate, please give our Contested Wills & Estates Team a call or send us a message using the form at the bottom of this page.