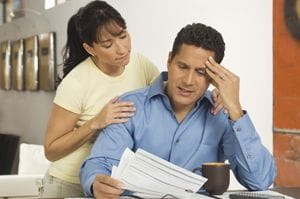 Have you been left out of a Will or received an inadequate amount? Turnbull Hill Lawyers can help you challenge the Will. We understand that challenging a Will during such a tough time can be stressful, which is why we aim to take the stress off your shoulders and make the entire Will challenge process as smooth as possible.
Our team of Will Challenge Lawyers has been helping clients achieve favourable outcomes in challenged Will cases since 1969. In the process we've developed a reputation for achieving favourable outcomes.
In our experience we've found that every Will challenge case is vastly different and as such, we take time to understand your unique situation and then develop a tailored strategy to achieve a favourable outcome for you. We also appreciate that sometimes our clients don't even know where to start when they begin the Will challenge process. In these circumstances we always do our best to guide you through the process by explaining everything in plain English and keeping you informed every step of the way.