What happens if the time limit to contest proceedings has expired?
Written on the 27 March 2017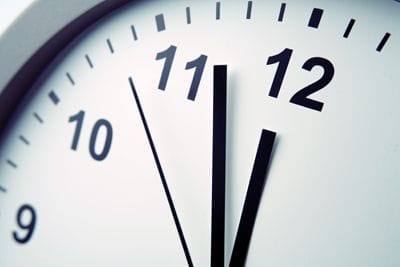 In New South Wales the time limit to commence proceedings for a family provision claim is 12 months from the date of death of the deceased person.
You may be able to seek leave of the Court to file outside that time limit.*
To do so, you would have to explain to the Court that there were special circumstances in lodging a claim out of time.
Some of these special circumstances could include:
1. You were not aware that the person died; and/or
2. You were unaware of the relevant time limit.
There are other circumstances which the Court may consider.
You should seek legal advice urgently, and without further delay.
*Not all applications for leave to file an out of time claim will be successful, and you should telephone us to discuss immediately on 1800 707 222.
---
For further advice and assistance related to inheritance please call Kirstin Fulcher on 1800 707 222 or email us. One of our expert Will Dispute Lawyers will endeavour to respond to your enquiry within 24 hours.
Remember...
NO WIN, NO FEE and your 1st CONSULTATION IS FREE!