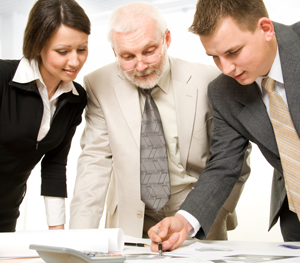 If you are an Executor, a beneficiary, or someone who has unfortunately been bereaved, the last thing you will want to think about in this time of heartache is someone contesting or challenging the deceased's Will. We understand that this can be a very difficult situation.
At Turnbull Hill Lawyers, our Contested Wills & Estates Team are on hand to offer you the advice and support you need to overcome these challenges and move on with your life.
The number of blended families in Australia has been increasing every year, along with an increased number of Will Contests and Challenges. This is why it's vital for Executors to be prepared for these situations, should they occur, by having access to the best legal advice available. The laws that govern these situations can be quite complex, so it helps to have an experienced team with a successful track record in your corner.
Without proper legal advice, defending a Will can be an exhaustive and stressful process, that has the potential to drag out for many months. We work hard to ensure the process is smooth and as stress-free as possible.
See Also: Executor Duties